What's happening at Kivi?
For the latest updates and happenings at Kivi, check out below: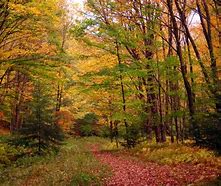 Artisan Walk
Take in the colours of fall at Kivi Park while browsing unique creations from 50+ local makers along the 1km loop around our state of the art playground. This two day event is the third annual Artisan Walk! Admission is a donation to the Affordability Fund.
Saturday, 10 September 2022
My URL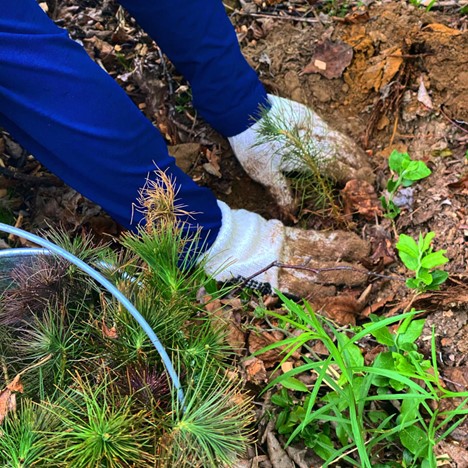 A and M Remediation Tree Planting
This year we are planting 20,000 trees in September surpassing our 10,000 last year! Over three days, we have several partners and volunteers participating in this great event. We are commited to planting 100,000 more trees over the next four years!
Friday, 16 September 2022
My URL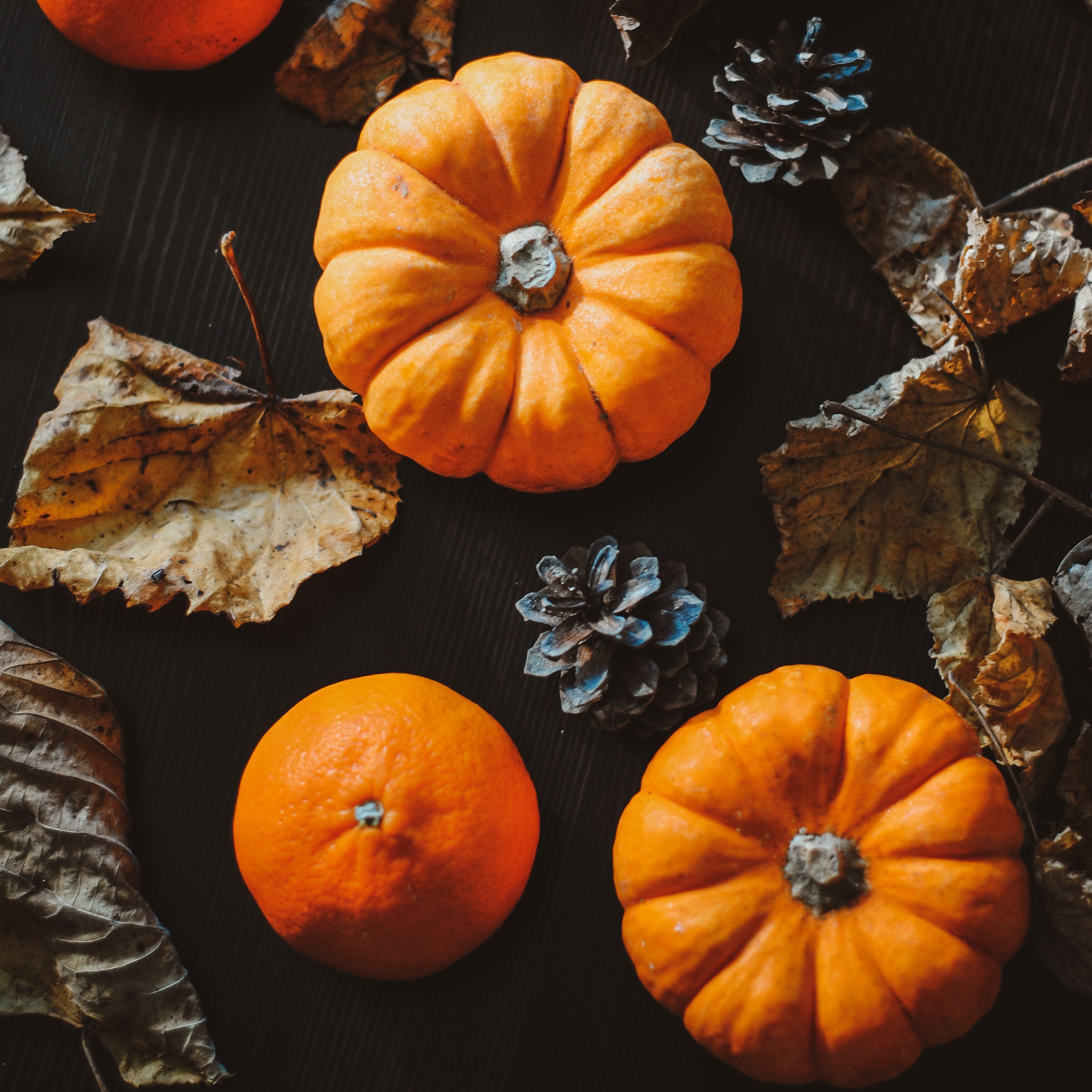 The Great Pumpkin Hunt
Join us again at Kivi Park for The Great Pumpkin Hunt sponsored by Lake City Realty on Saturday October 22nd from 11 a.m. until 3 p.m. Get your spooky costumes ready and prepare for the hunt! We will have 500 pumpkins hidden throughout Kivi Park (don't worry, we kept them within 500m of the entrance).
Other activities include:
Scary Smores Station
Halloween Scavenger Hunt (prizes for all who complete the hunt)
Freaky Family Photo Session
Spooky Story Trail Walk
This event is fun for kids of all ages. Entrance fee is a donation to our Affordability Fund.
Stay tuned for more information and how to register for these activities
Saturday, 22 October 2022
My URL
Sign-up for our newsletter.
Keep informed of all activities at Kivi Park including trail conditions and upcoming events.
Sign-Up Now