What's happening at Kivi?
For the latest updates and happenings at Kivi, check out below: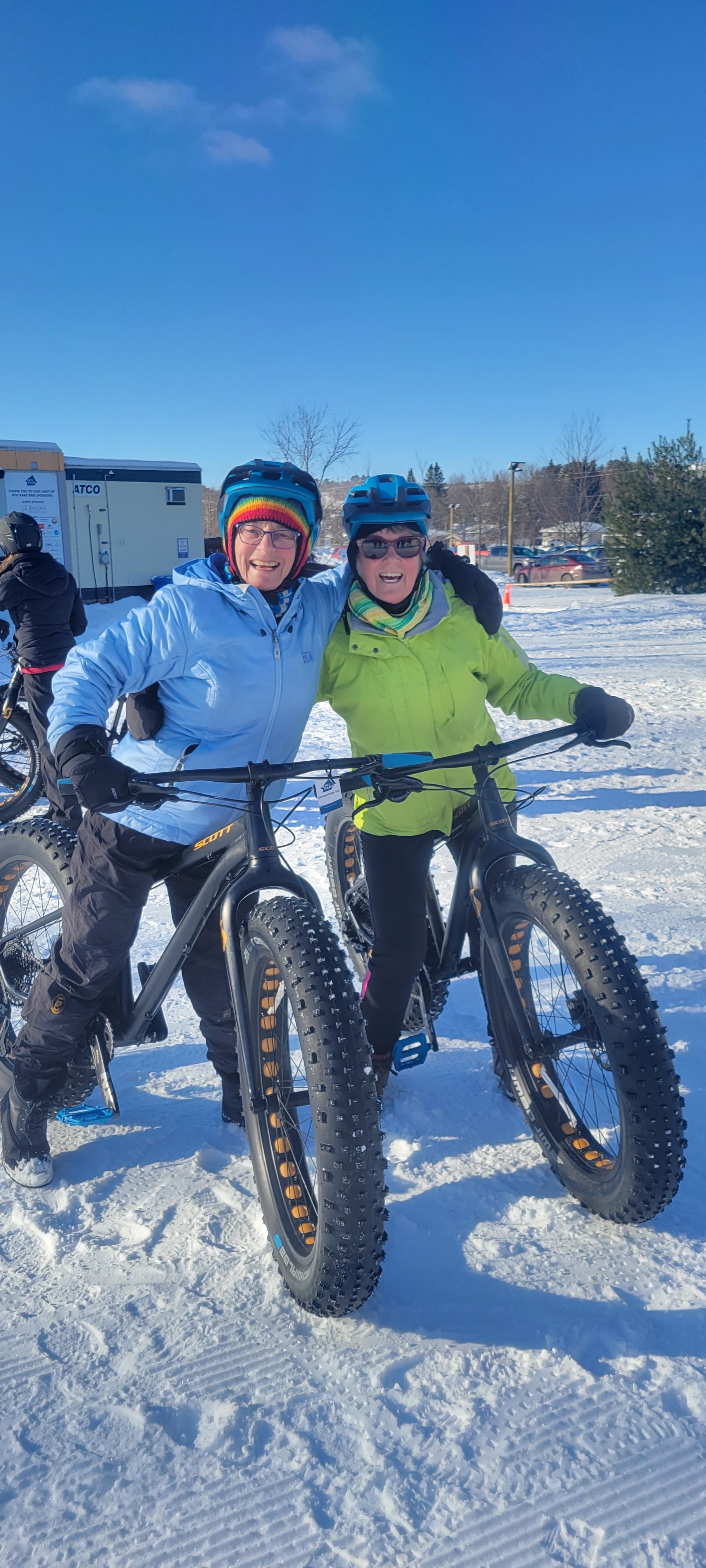 Seniors Program 2023
Calling all outdoor enthusiast ages 55+
Join us every Tuesdays and Fridays starting January 3rd, 2023, from 1:30pm to 3:30pm for an afternoon of cross country skiing, snowshoeing,or urban poling.
Everyone who registers can take advantage of the following, free of charge
Admission to the park with access to equipment rental during programing
Guided group excursion
Snack and beverage following your activity
The program is schduled to run every week till March 7th.
Tuesday, 7 March 2023
My URL
Sign-up for our newsletter.
Keep informed of all activities at Kivi Park including trail conditions and upcoming events.
Sign-Up Now