What's happening at Kivi?
For the latest updates and happenings at Kivi, check out below: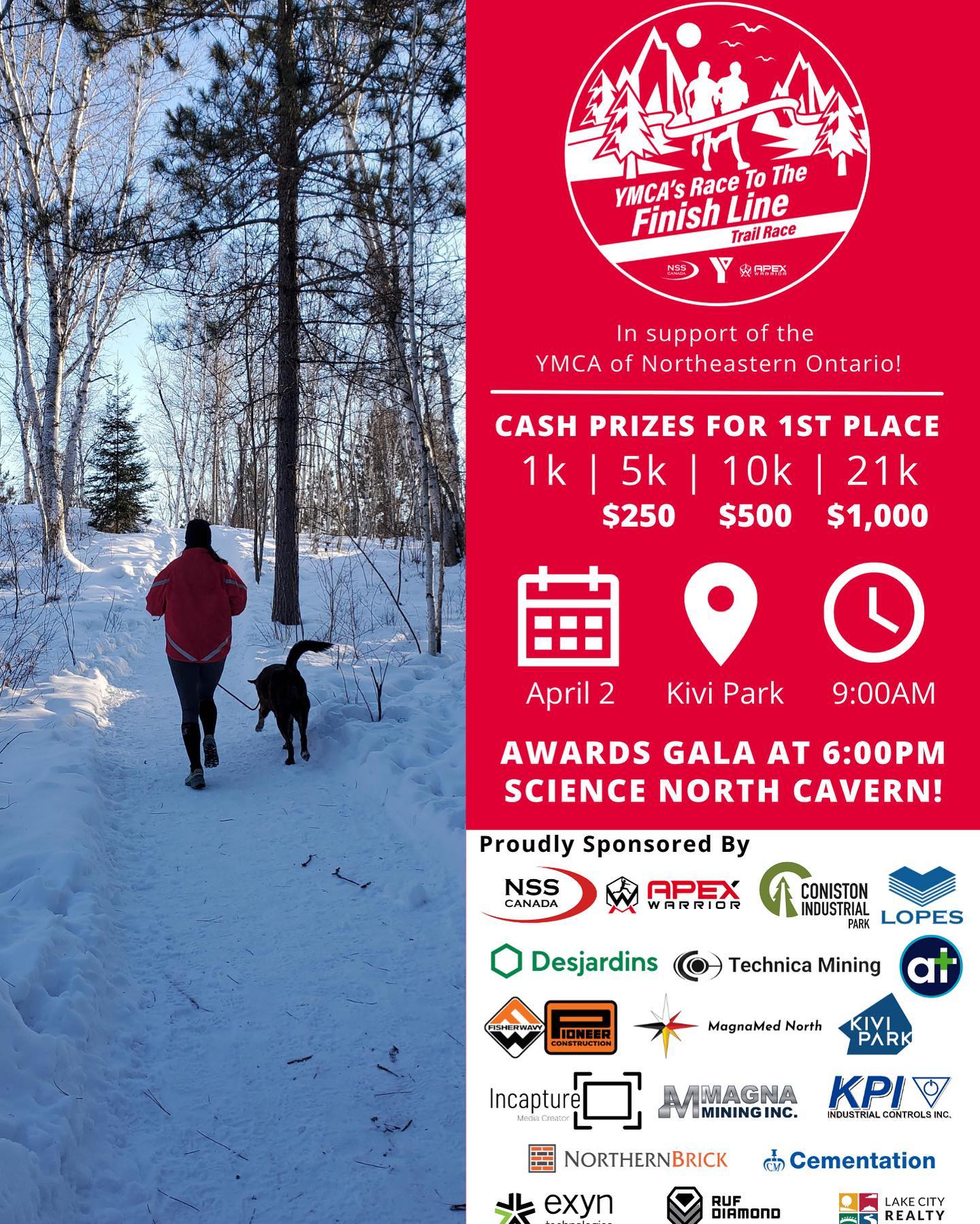 YMCA Race to the Finish
Race to the Finish in Support of the YMCA of Northeastern Ontario Presented by NSS Canada - Designed by Apex Warrior is a 1k, 5k, 10k & 21k trail race. Funds raised will directly support YMCA's My Y is Resilient Campaign to help reach their goal of raising $2 million dollars. Join us at Kivi Park on Saturday, April 2nd, 2022, from 9AM-2PM. Award ceremony and cash prizes will be awarded at the Gala following the race from 6PM-10PM at Science North's Vale Cavern.
Saturday, 2 April 2022
https://www.ymcaracetothefinishline.com/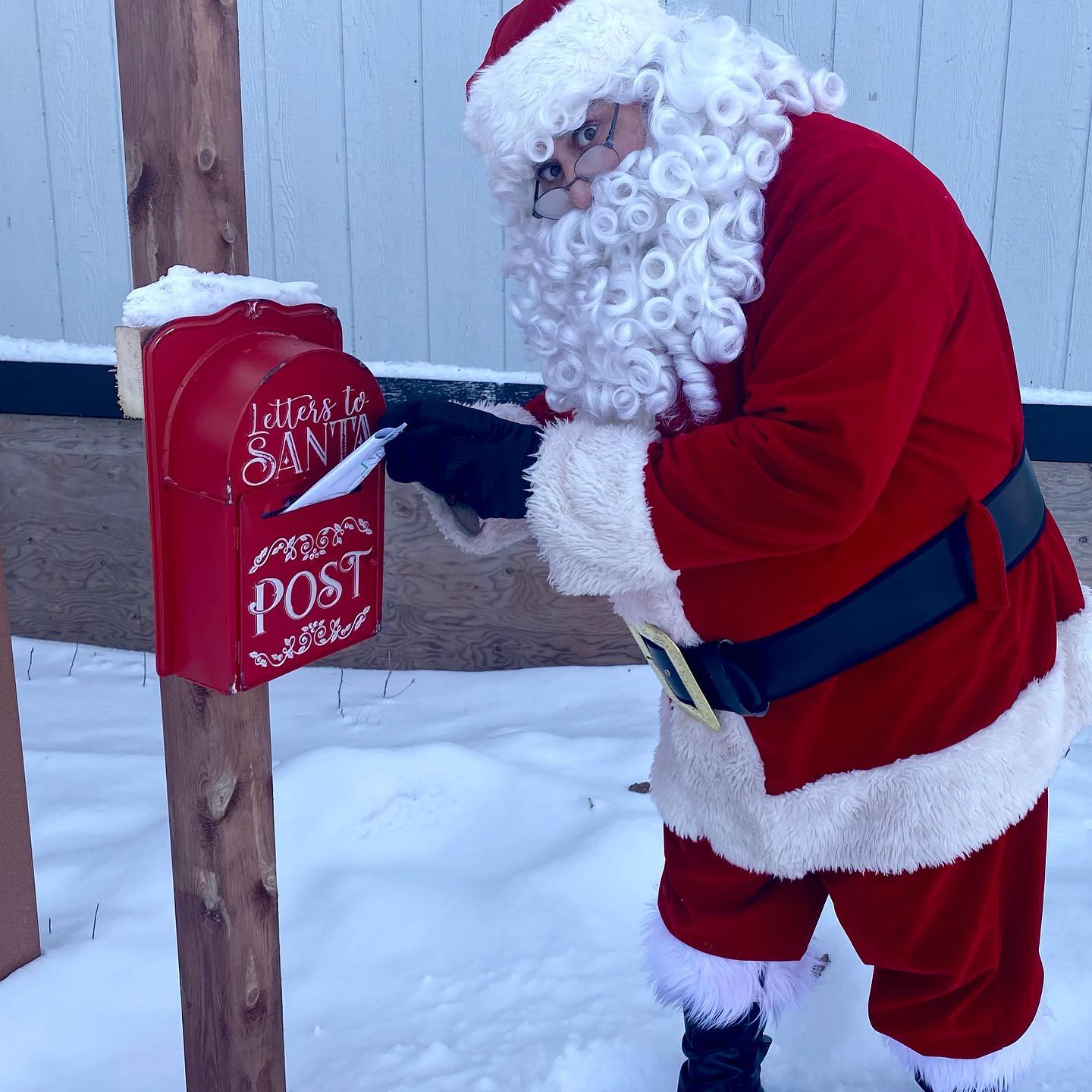 Santa Sightings
Santa will be strolling around Kivi Park Decemebr 21 - 22 from 5 p.m. - 8 p.m. Come sit by the fire and roast marshmallows, bring your sled for the sliding hill, use the playground or enjoy some holiday tunes on our hiking trail! Dont forget to bring your letter to drop in our Santa Mailbox! We have express delivery straight to the North Pole!
Tuesday, 21 December 2021
My URL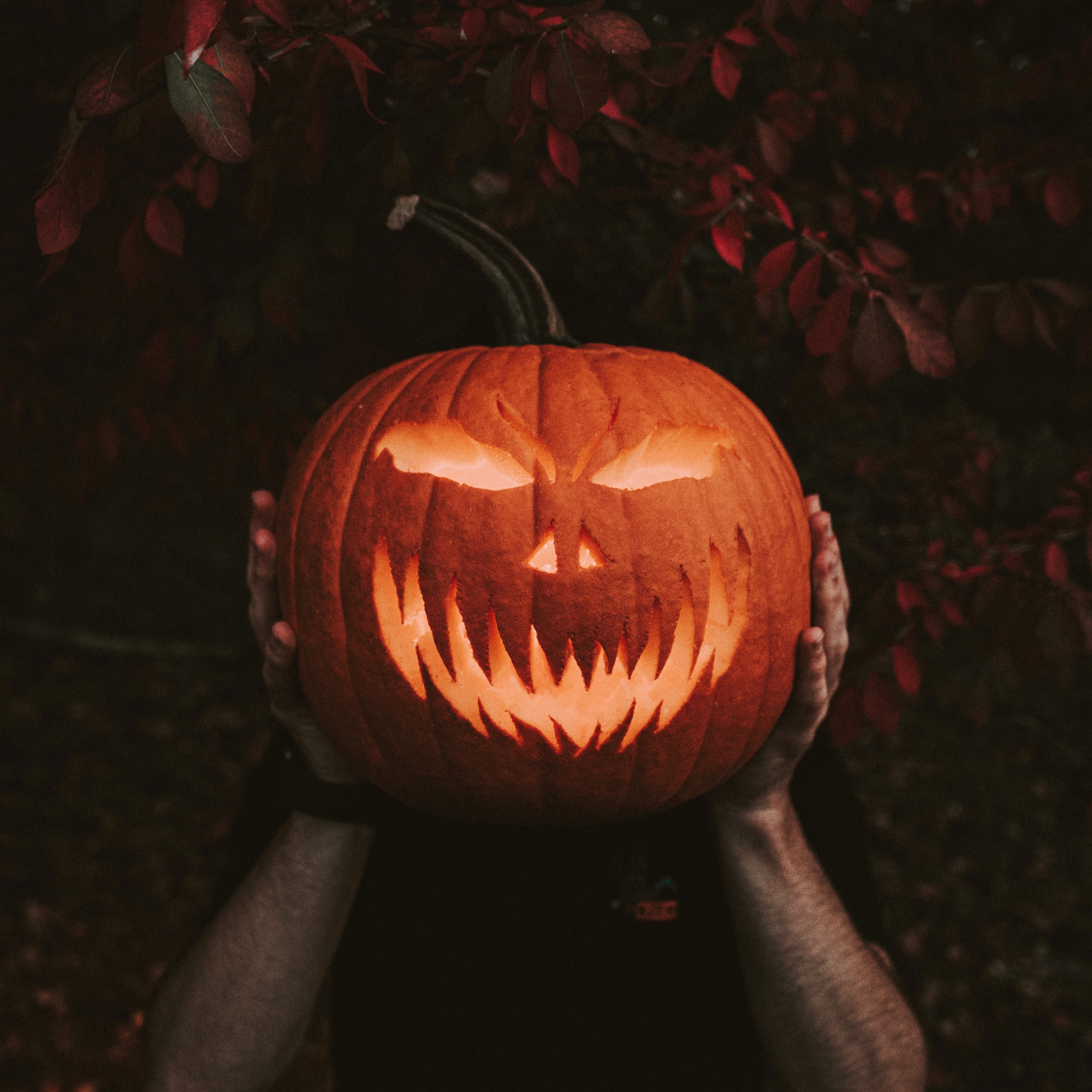 The Great Pumpkin Hunt
Join us again at Kivi Park for The Great Pumpkin Hunt sponsored by Lake City Realty on Saturday October 23rd from 11 a.m. until 3 p.m. Get your spooky costumes ready and prepare for the hunt! We will have 500 pumpkins hidden throughout Kivi Park (don't worry, we kept them within 500m of the entrance).


Other activities include:
Scary Smores Station, donated by Battistelli's
Halloween Scavenger Hunt (prizes for all who complete the hunt)
Freaky Family Photo Session
Spooky Story Trail Walk
This event is fun for kids of all ages. Entrance fee is a donation to our Affordability Fund.

Stay tuned for more information and how to register for these activities
Saturday, 23 October 2021
My URL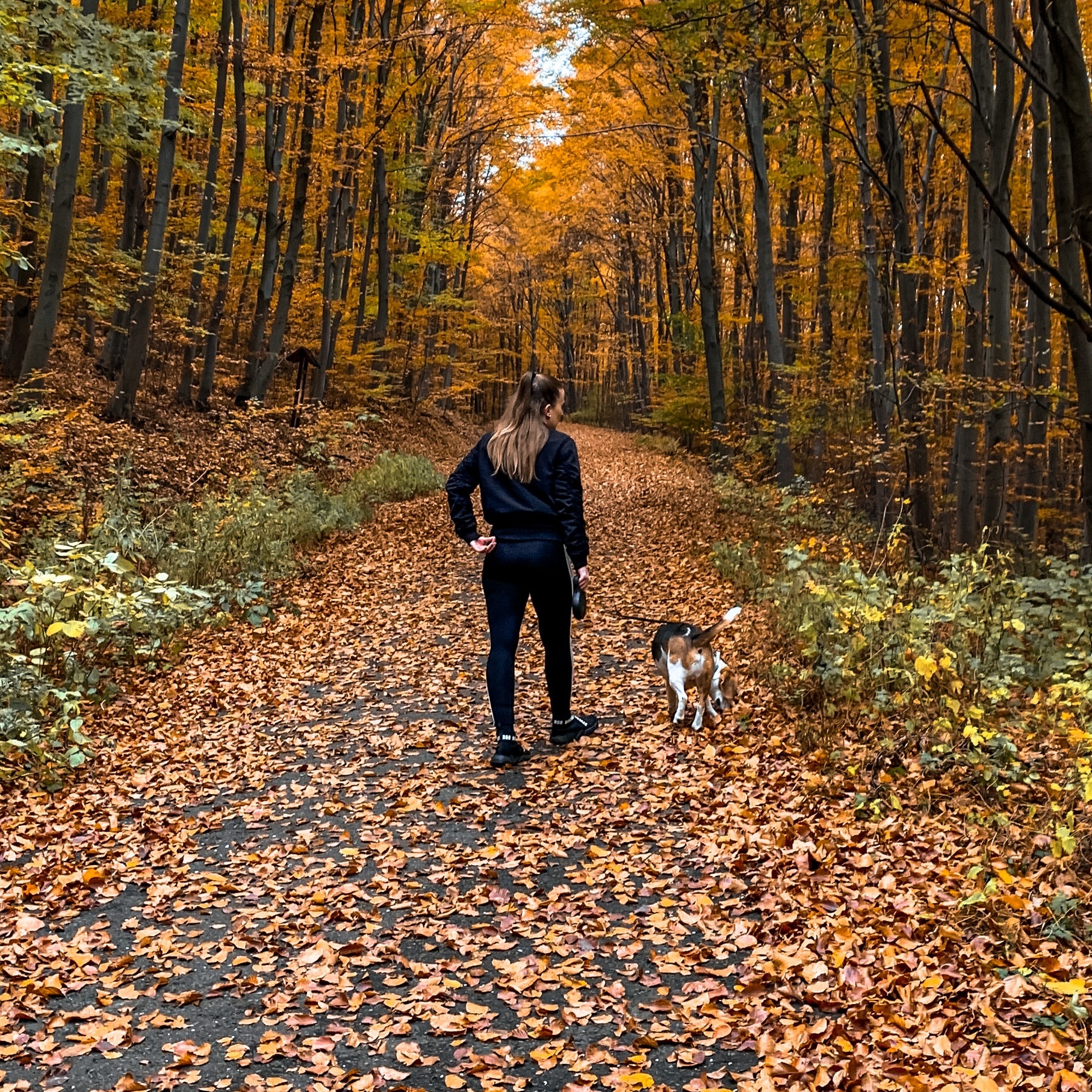 Artisan Walk
Take in the colours of fall at Kivi Park while browsing unique creations from 50+ local makers along the 1km loop around our state of the art playground. Last year was such a success, we've extended the fun to two days! Admission is a donation to the Affordability Fund. Rain Date and COVID measures: TBD
Saturday, 18 September 2021
My URL
Sign-up for our newsletter.
Keep informed of all activities at Kivi Park including trail conditions and upcoming events.
Sign-Up Now